T-Shirts
Do you want a T-Shirt with an original design by Falcato?
Well now you can own one!

Just click here.

Some designs to wet your appetite: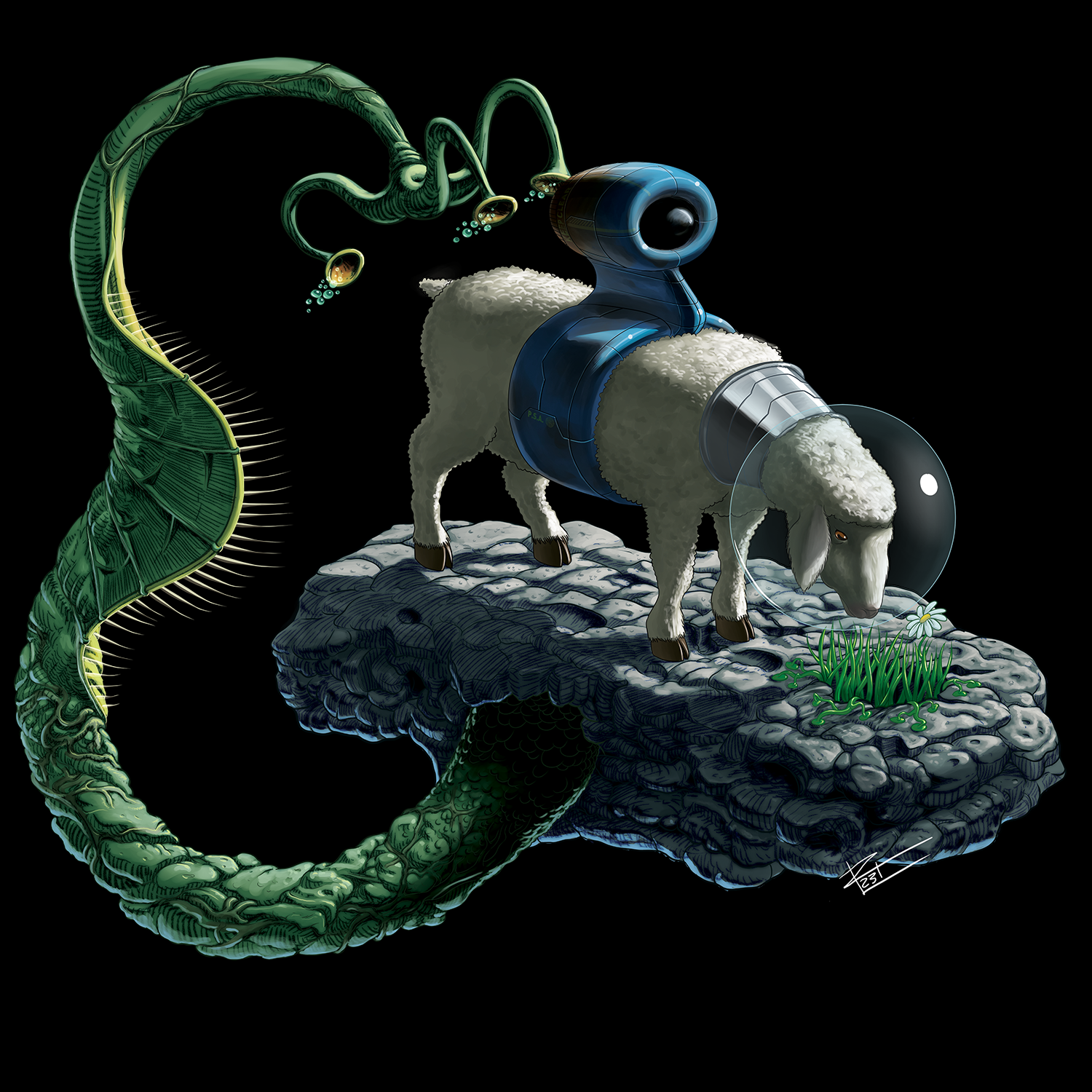 Space Sheep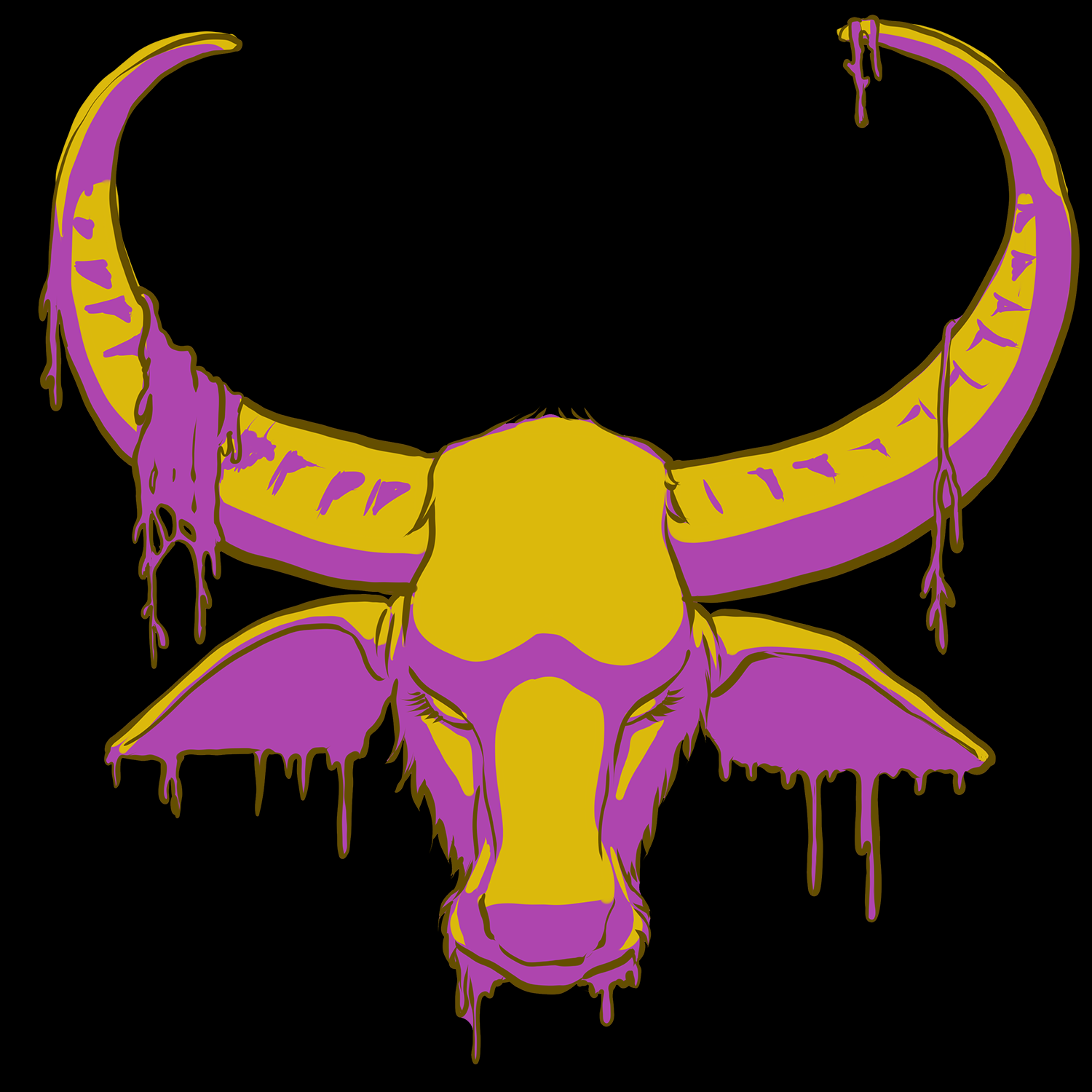 Water Bufalo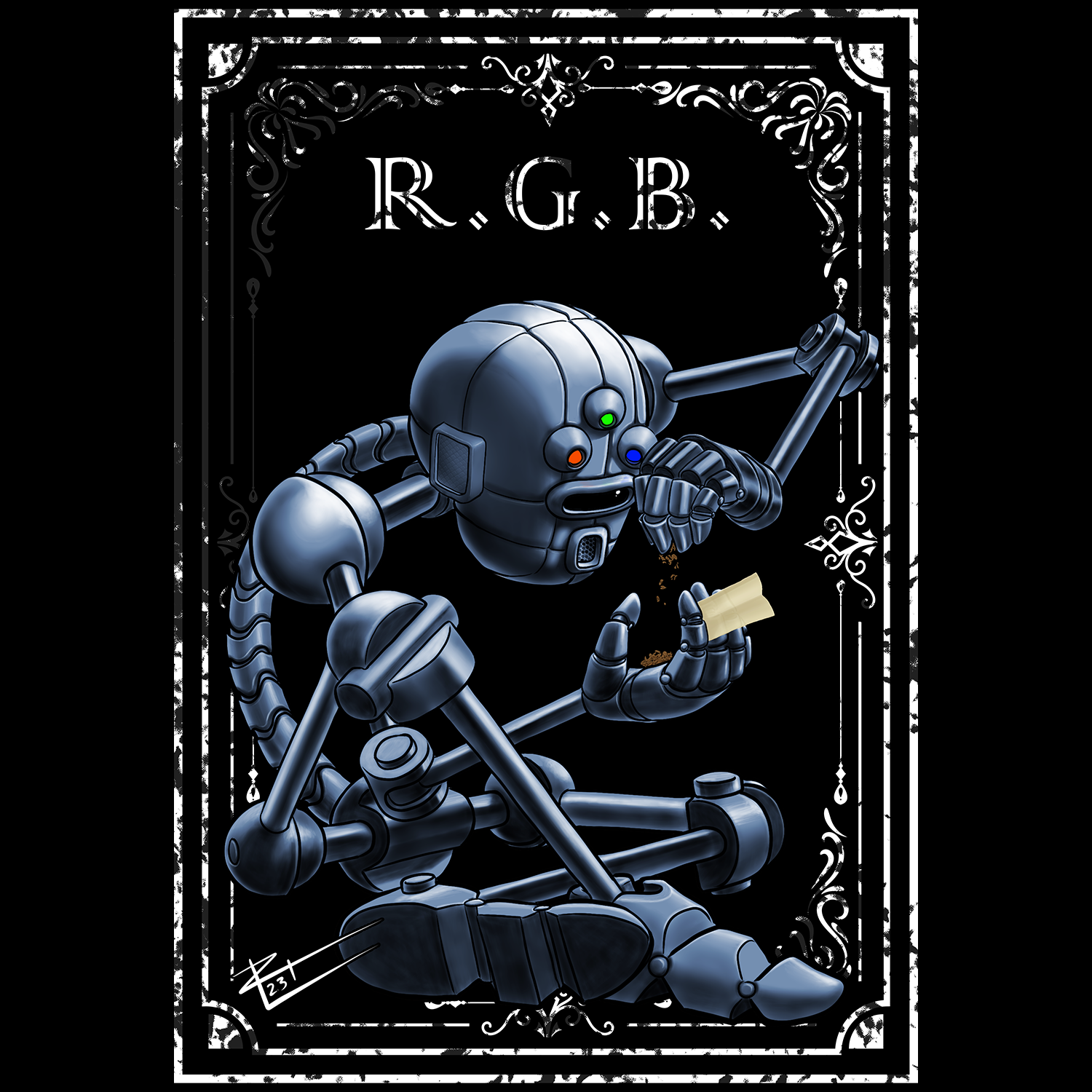 RGBot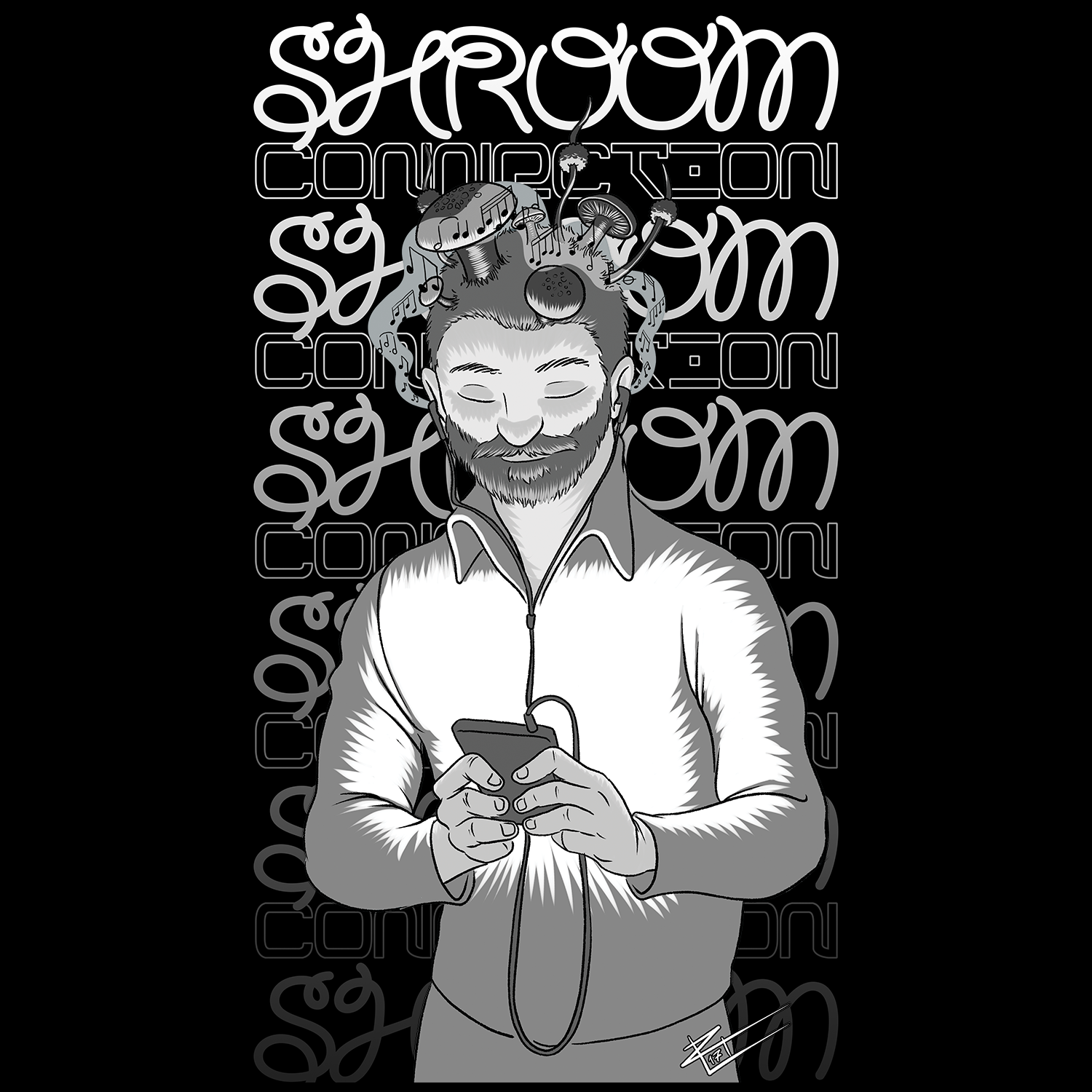 Shroom Connection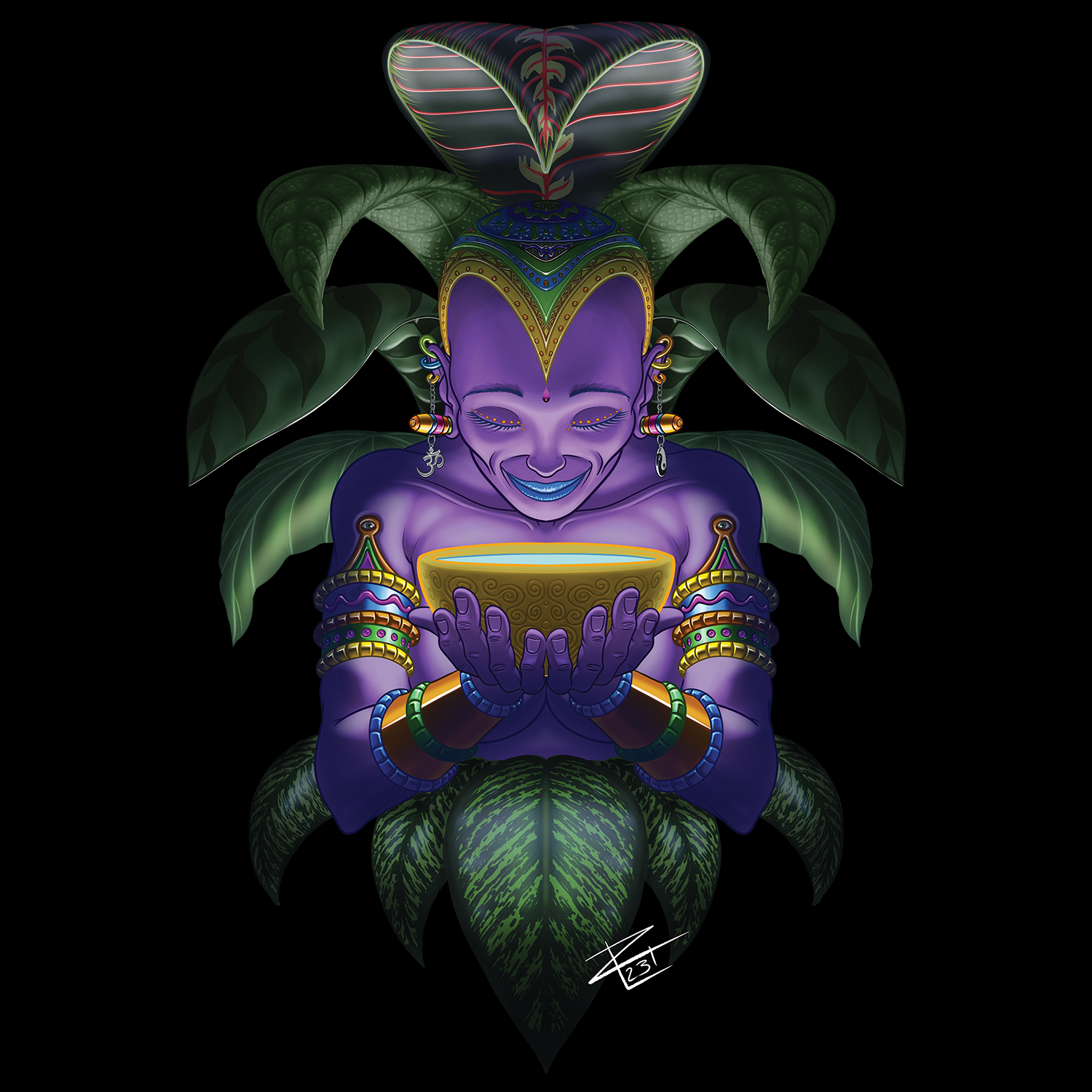 Jungle Juice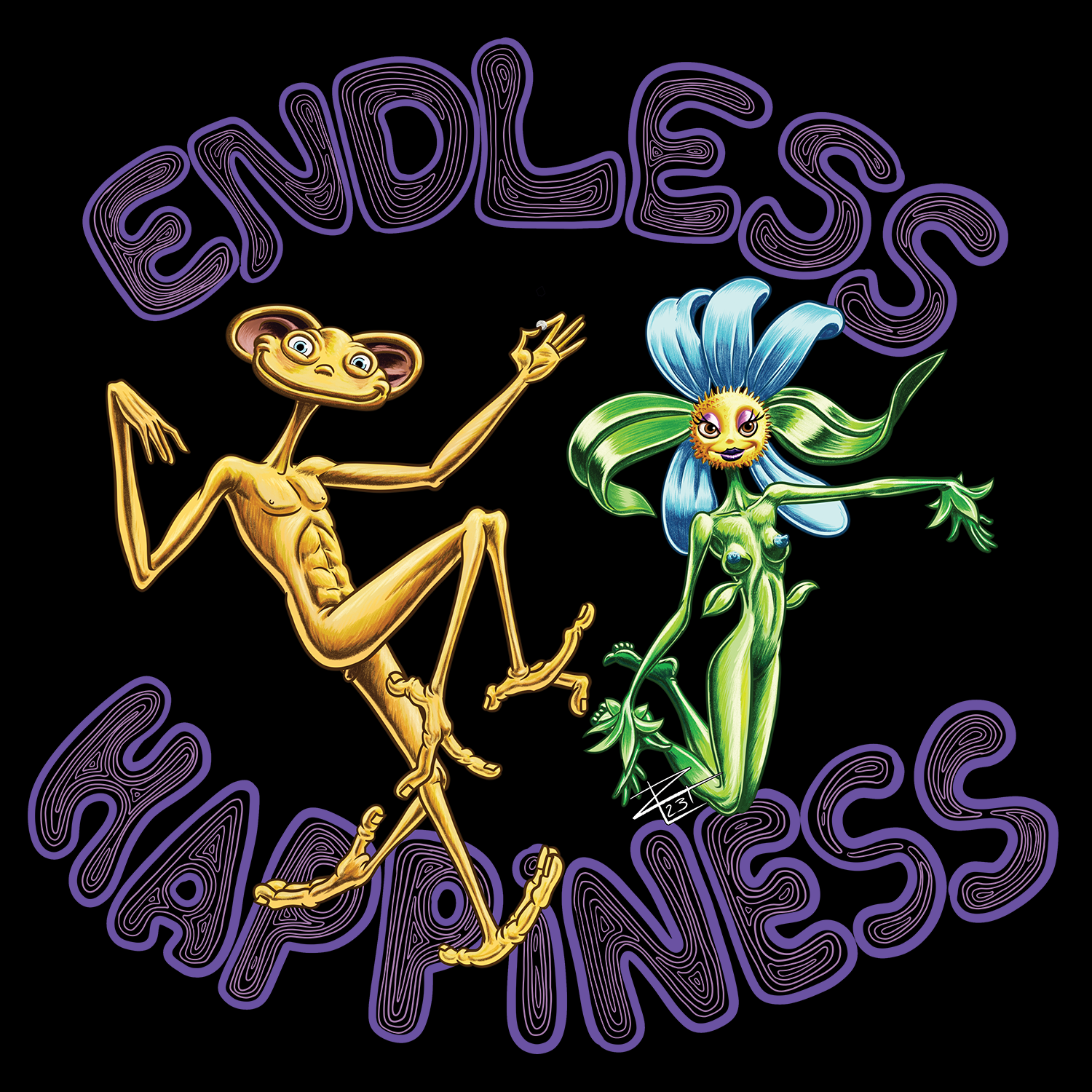 Endless Happiness


This is a different shop, not the big Cartel one, so, delivery times might vary.